Catch the New Normal of China's Social Commerce via Culture Transformation
In recent years, China has emerged as a powerhouse for social commerce.
Researchandmarkets forecasts that China's social commerce industry could hit $2 trillion by 2028 from its 2022 value of $363 billion.
China's eCommerce makes up 45.3% of China's retail sales, or three times larger than the size of the American eCommerce market (16.1%) as of June 2022, according to eMarketer. And, it's showing no signs of slowing down any time soon…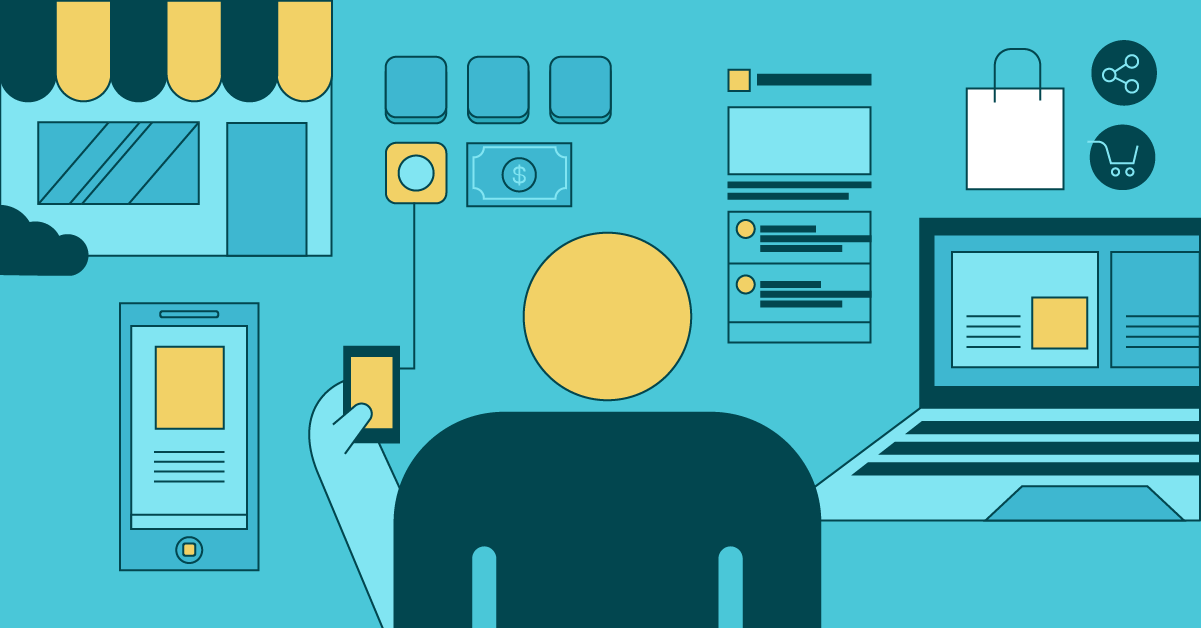 With the rise of social commerce and the booming digital economy in the country, China's reopening can unlock immense potential for brands to connect with consumers and expand their reach in this lucrative market.
The rising trend is also driving the need for more personalized and interactive experiences that leverage emerging technologies such as AR and VR to engage consumers.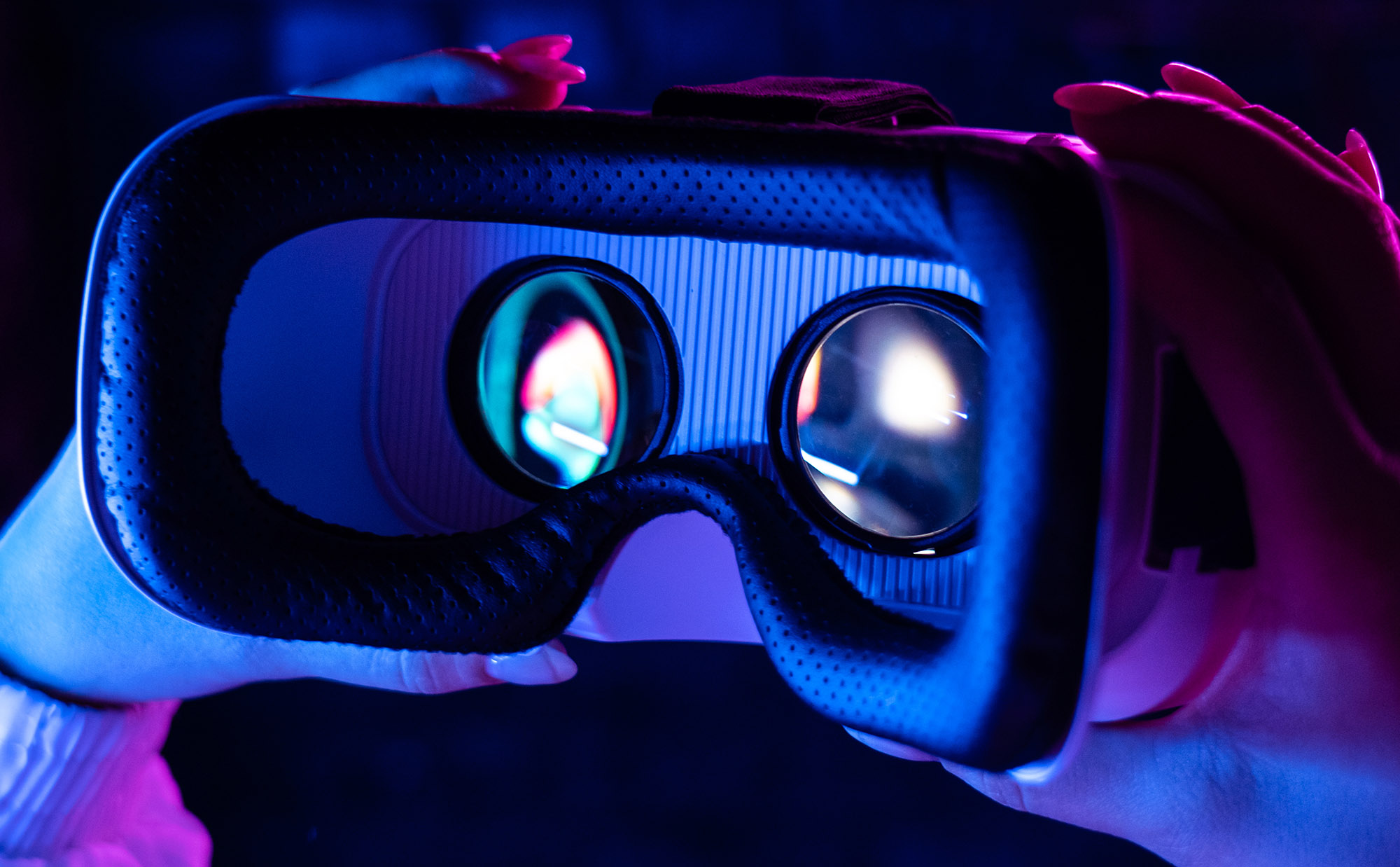 To keep a pulse on the latest trends shaping the value-enhanced digital experiences driven by social commerce in China, here are 3 keys to watch out for:
1. Seamless Integration
Consumers in China expect a seamless and integrated shopping experience across all channels. To succeed in the post-COVID era, businesses will need to ensure that their online and offline channels are fully integrated, with consistent branding, messaging, and customer service.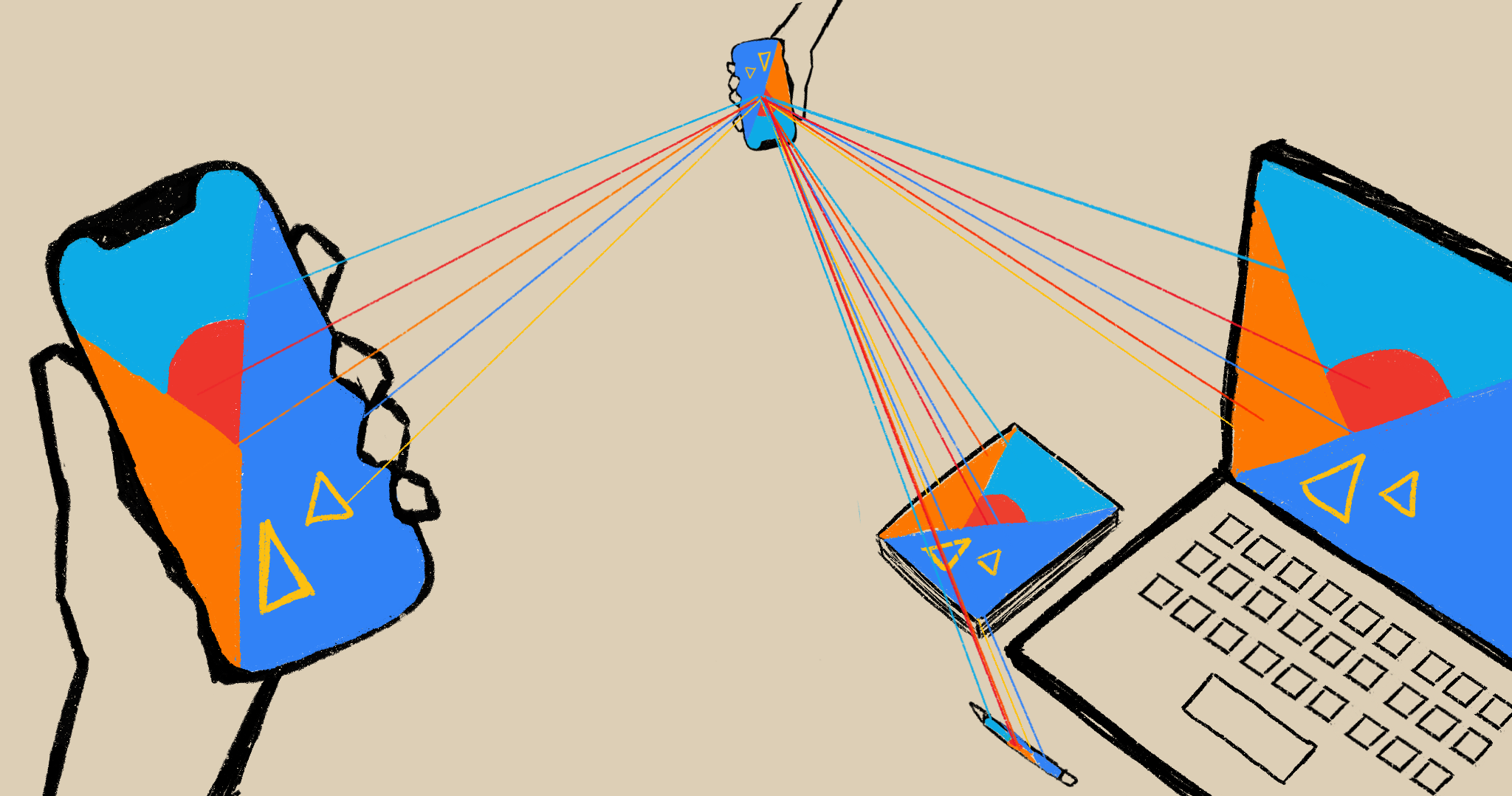 2. Mobile-first Approach
Mobile devices are a critical channel for Chinese consumers, and businesses that want to succeed in the post-COVID era must adopt a mobile-first approach. This can include developing mobile apps that offer personalized experiences, optimizing websites for mobile devices, and using mobile-based marketing campaigns to engage with customers.

3. Augmented Reality and Virtual Reality
As technology continues to advance, businesses can leverage augmented reality and virtual reality to provide immersive and interactive shopping experiences for consumers. This can include virtual product demonstrations, interactive showrooms, and augmented reality features that allow customers to visualize products in their own homes.
By embracing these technologies, businesses can create unique and engaging experiences that differentiate them from competitors and drive growth in the post-COVID era.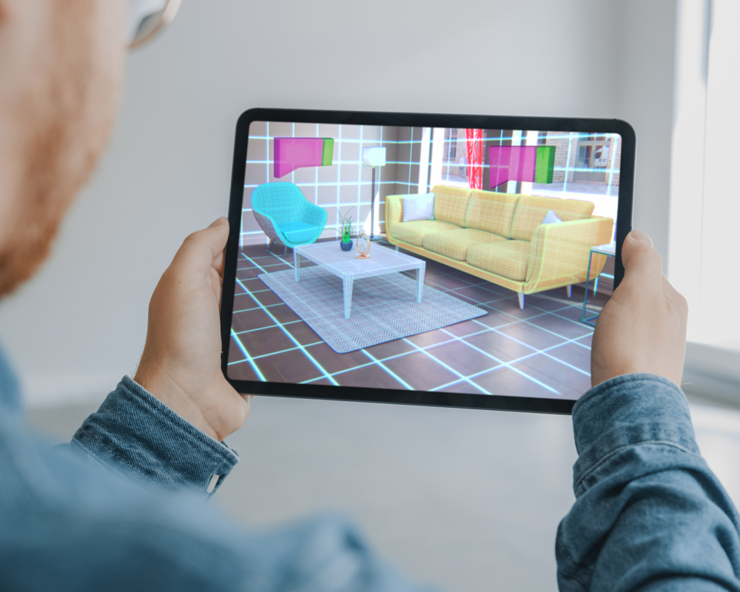 Ready to seize the opportunity and embrace the change? We offer an immersive Learn-Do approach that is practiced here at SpringPillar, combining expert knowledge sharing, site visits, ideation, and content capture, facilitated by Omnichannel Experience experts. The approach is designed to open discussions in internal teams to cultivate innovative mindset and turn initiatives into measurable success in the industry.
DOWNLOAD our full China Consumer Market Insight to read more about all 4 topics (She-conomy, New Luxury, Gen-Z, Omnichannel Experience) we've covered about the post-pandemic Chinese market and how to navigate through the ever-changing business landscape with an innovative corporate culture.
Like what you've read?
Visit SpringPillar.com & our LinkedIn page where we update monthly on all things Innovation Culture, Or drop us a message below to discuss with our culture experts!