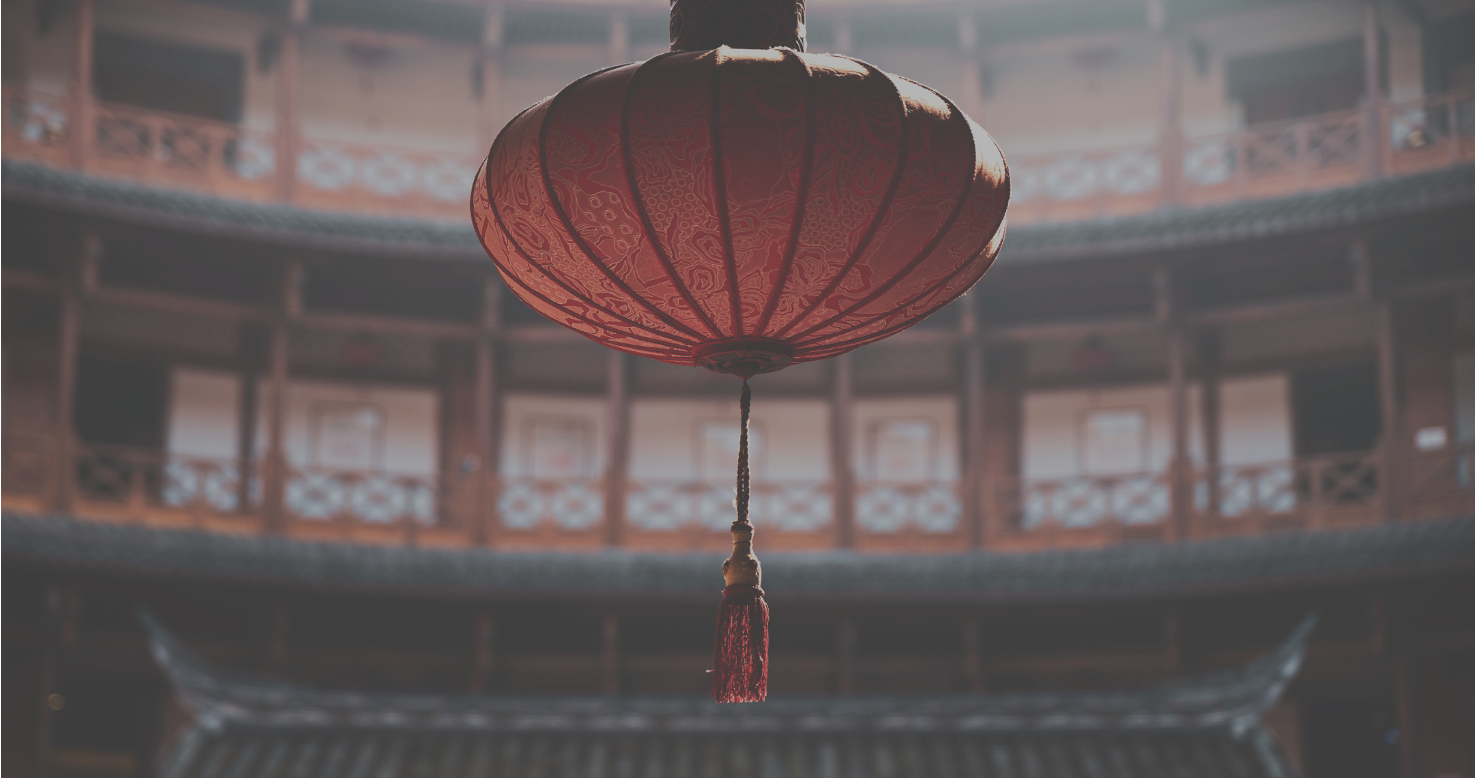 Into 2023 – Readiness for China Reopening and Culture Transformation
Welcome to our latest analysis of the Chinese consumer market, where we explore the latest trends and shifts in Chinese consumer behaviors. Based on the economic landscape of the past three years and the impact of the pandemic, we've compiled valuable insights that will help you stay ahead of the curve with culture transformation. The full 20+ page market insight is free for you to download at the end of this page.
Grab a cup of tea and join us on this exciting journey of discovering the key drivers of post-pandemic growth in China!
We'll offer a perspective on an opportunity by delving into the essence of profound change at the strategic, organizational, and market levels, with the goal of uncovering ways to drive culture transformation and enable successful execution.
In our China consumer market insight, we will:
1. Unpack the landscape of key market drivers in China
2. Dive into 4 key areas in the Chinese consumer market including
• Increased Women's Empowerment and Self-awareness
•The Hearted Consumption Pattern of GEN-Z
• Shifted New Luxury Definition
• Value Enhancement of Digital Experiences Driven by Social Commerce
3. Map out 5 key methods to help you achieve innovative organizations, teams, and forward-looking culture transformation opportunities
• Empower She-Conomy
• Immerse in Gen-Z Life
• Behavior Changes Mindset
• Consumer Impact Academy
• Innovation Organization and Operating Model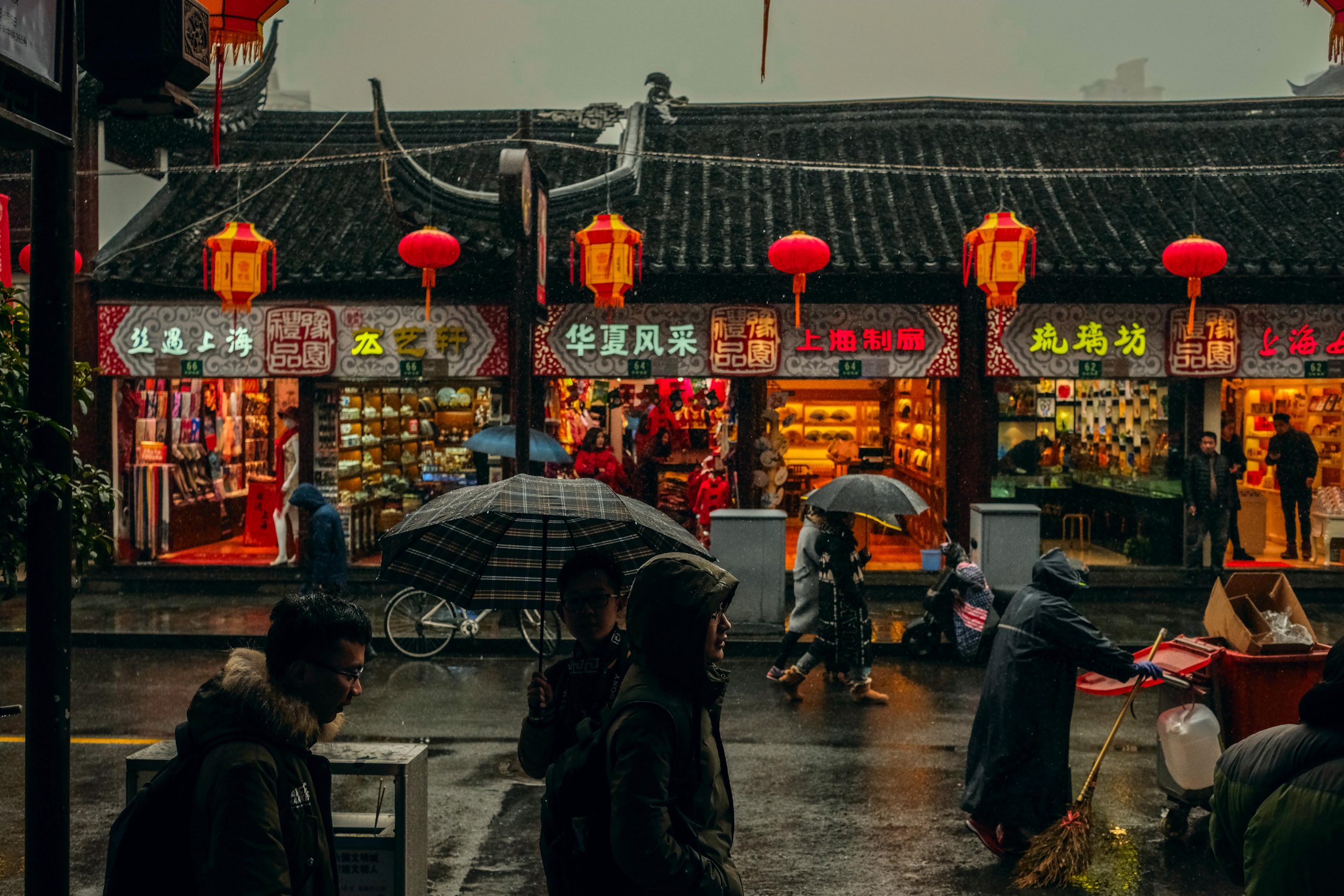 As the world's largest consumer market, and with the economy reopening, there is likely to be a significant increase in consumer spending in China, benefiting a range of retail industries including luxury goods, fast-moving consumer goods, and e-commerce. When we unpack the top categories, we will understand and respond to the preferences and values of these key consumer segments. Companies can incorporate these 4 areas into their business strategies and capitalize on the growing demand for products and services that offer value, innovation, and sustainability.
Ready to seize the opportunity and embrace the change? We offer an immersive and experiential Learn-Do approach that is practiced here at SpringPillar to work with you and your team to drive the future of China. With our customized corporate training programs, we provide comprehensive coaching and results with a working model and developed an innovative mindset to help organizations capitalize on growth opportunities and stay ahead of change.
Let's chat about how innovative company culture transformation can drive your success. Contact us now, and we're ready to work with you to uncover your potential!