Get Ready for the Booming She-conomy in Post-pandemic China
For the past three years, we've been wanting to sit down with our female community here in China to chat about the changes in the way women shop and spend their money, while Covid kept us shut out. From increased online shopping to a greater emphasis on brand values, women are driving some major shifts in consumer trends.
Now that we're taking off our masks, why keep the SHE power behind the masks?
Did you know according to a recent report by Oliver Wyman, women in China are expected to contribute $4.9 trillion to Chinese incremental GDP growth from 2021 to 2025? That's an incredible figure that highlights the powerful role that women play in the Chinese economy.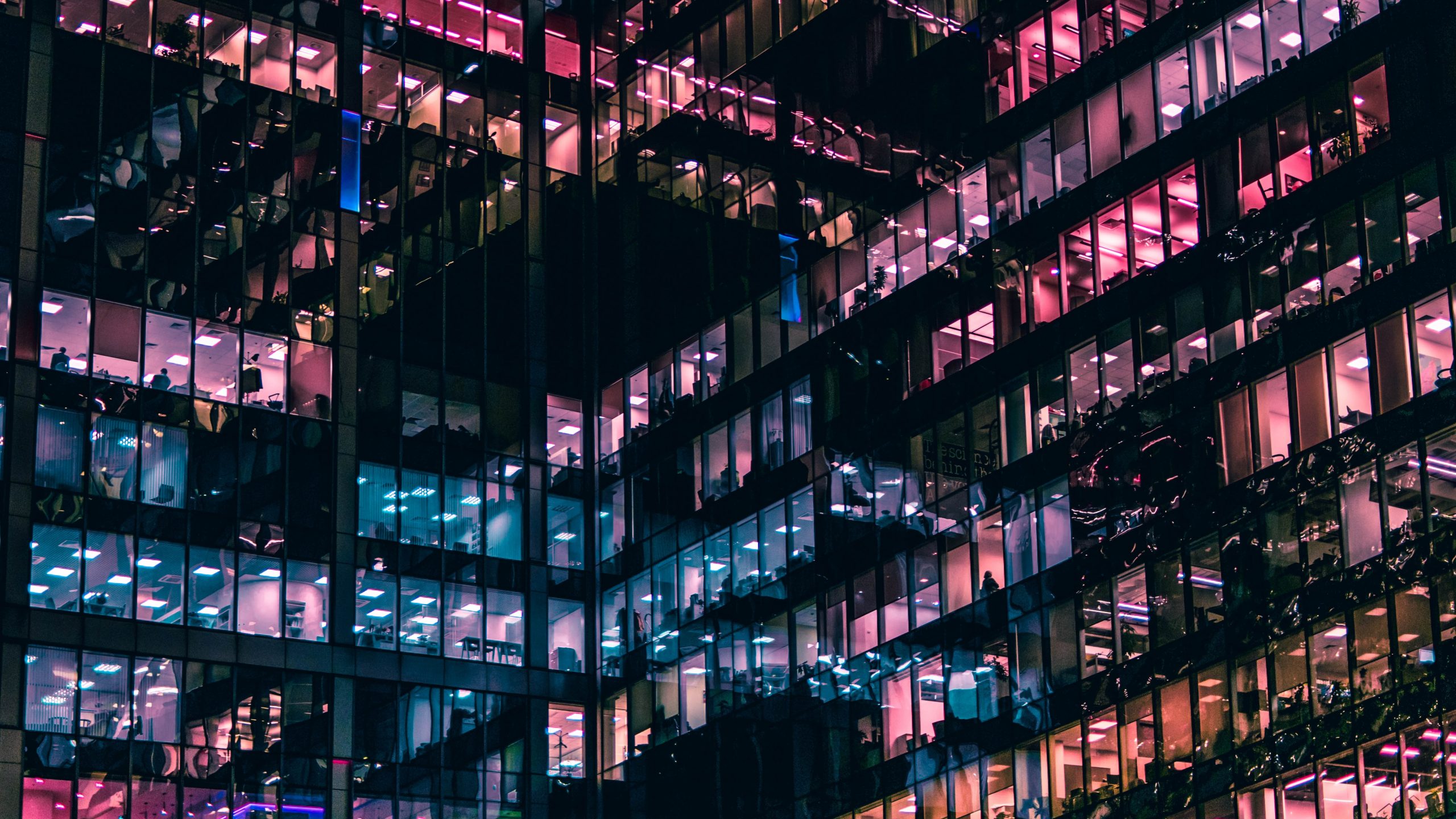 With China reopening and things looking up, it's the perfect opportunity for businesses to recognize the evolving expectations of female consumers to thrive in the China market.
At SpringPillar, we're here to help you navigate these changes by transforming your organizational behavior, processes, and daily routines, so you can adapt and leverage these opportunities anytime.
Let's take a closer look at the shifting demands of Chinese women consumers.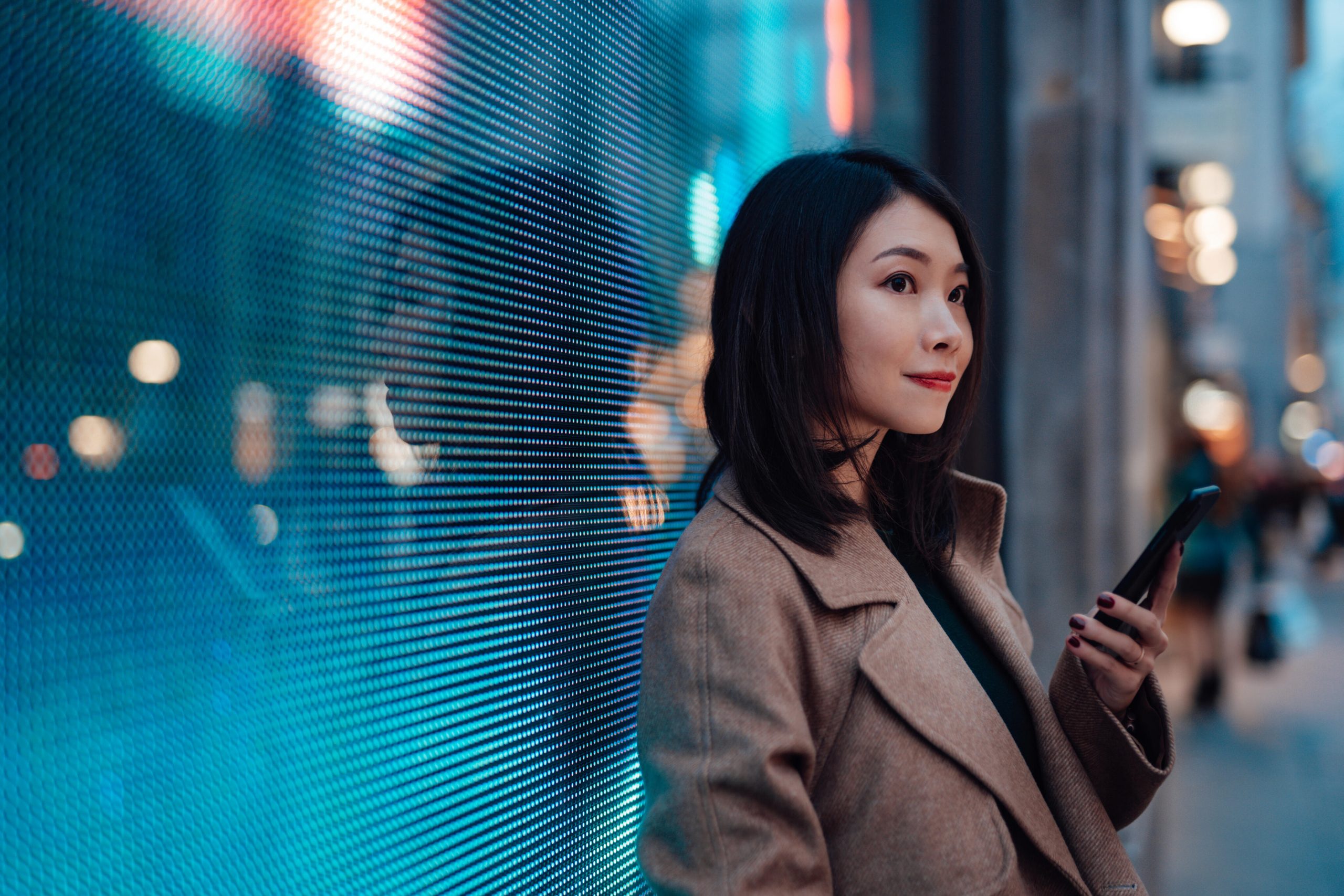 1. Innovation Catered to Women's Needs
As women focus more on their careers and financial futures, brands that prioritize female-focused innovation can appeal more to them as consumers.
A recent report by Accenture found that Chinese women are empowered and picky shoppers, with almost 90% saying they'd switch to brands that cater better to their needs, for example, provide greater access to education and training, mentorship, and networking.
2. Service for Convenience and Self-development
Chinese women lead busy lives balancing multiple responsibilities, including their careers and family. As a result, they highly value services that offer convenient and accessible products to save time and energy for self-development and growth.
For example, smart homes are becoming increasingly important for Chinese women, who want to balance the demands of managing their households with their own personal needs. Based on the data from JD.COM, the number of female customers purchasing household floor-cleaning robots, window-cleaning robots, and dishwashers increased by 440%, 104%, and 69%, respectively.
3. Enhance Social Values
Chinese women seek brands that align with their social values, including gender equality, diversity, and inclusion.
A survey conducted by Kantar shows that 76% of Chinese female consumers would like to pay more for products from companies that support gender equality.
Companies that demonstrate their commitment to these values through their products, marketing, and culture can build trust and loyalty among female consumers.
4. Empathetic Marketing
Chinese women consumers respond well to empathetic marketing that acknowledges their unique challenges and concerns. Brands that can authentically connect with women through their messaging are likely to build stronger relationships and loyalty.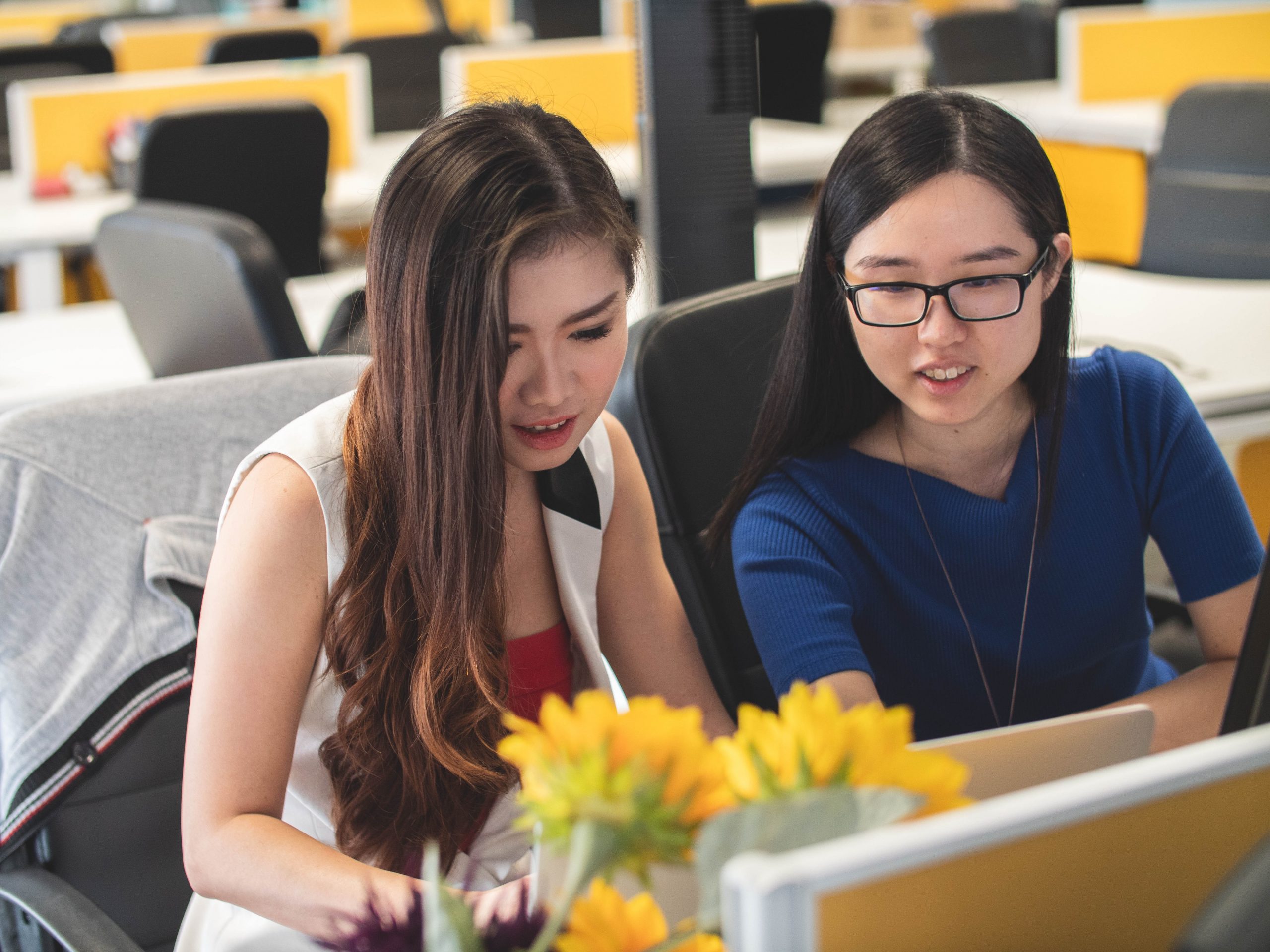 So, how to innovate your brand culture and onboard the trend of She-conomy?
A good approach is to build a team that inspires and supports the growth of the next generation of women entrepreneurs and leaders and creates a more inclusive and equitable industry for the future. By fostering a women's community, companies can gain valuable insights into the perspectives and priorities of this demographic and communicate with them better.
At SpringPillar, we offer an internal growth program for women leadership, partnering with multi women community to help companies build a community of women innovators through initiatives such as Innovation Sprints, Lunch Sharing, Women Thrive in Life and Work, and Industry Conviction.
SpringPillar offers comprehensive organizational culture programs for companies to realize Innovation Transformation with coaching and behavior experimentation that strategically aim for future business growth. We help companies implement roadmap activities and turn them into future opportunities. We develop actionable plans and working models to guide companies toward adoption of any necessary change.
DOWNLOAD our full China Consumer Market Insight to read more about all 4 topics (She-conomy, New Luxury, Gen-Z, Omnichannel Experience) we've covered about the post-pandemic Chinese market and how to navigate through the ever-changing business landscape with an innovative corporate culture.
Like what you've read?
Visit SpringPillar.com & our LinkedIn page where we update monthly on all things Innovation Culture, or drop us a message below to discuss with our culture experts!