We don't dream about transformation, we enable your teams to realize transformation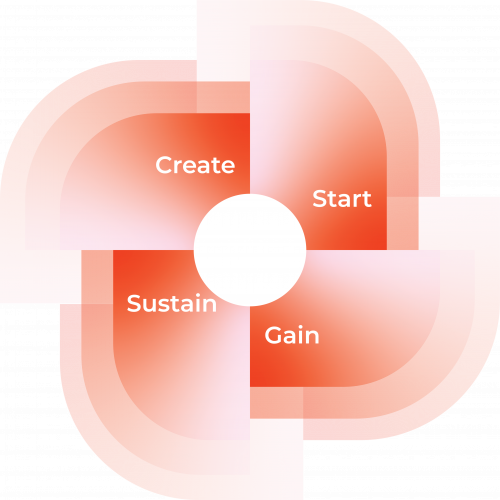 CREATE CONDITION
Rallying the people to onboard the changes ahead through positive brand-led team building events and activities.
SUSTAIN ECOSYSTEM
Systemizing capabilities and incentives to sustain the ecosystem to thrive and be able to land the transformation organically.
START MOVEMENT
Kick-starting initial movements with easy quick win efforts and enrichment programmes that will start the movement of change.
GAIN MOMENTUM
Providing reinforcement towards transformative efforts to spur momentum through organization coaching programmes and ecosystem building.
With shortlisted participants that are ready to embark on the cycle of transformation
SpringPillar programmes are designed to
02
Equip them with new skills and thinking
03
Put in practice new acquired skills on existing pipeline projects
04
Celebrate the wins along the transformation journey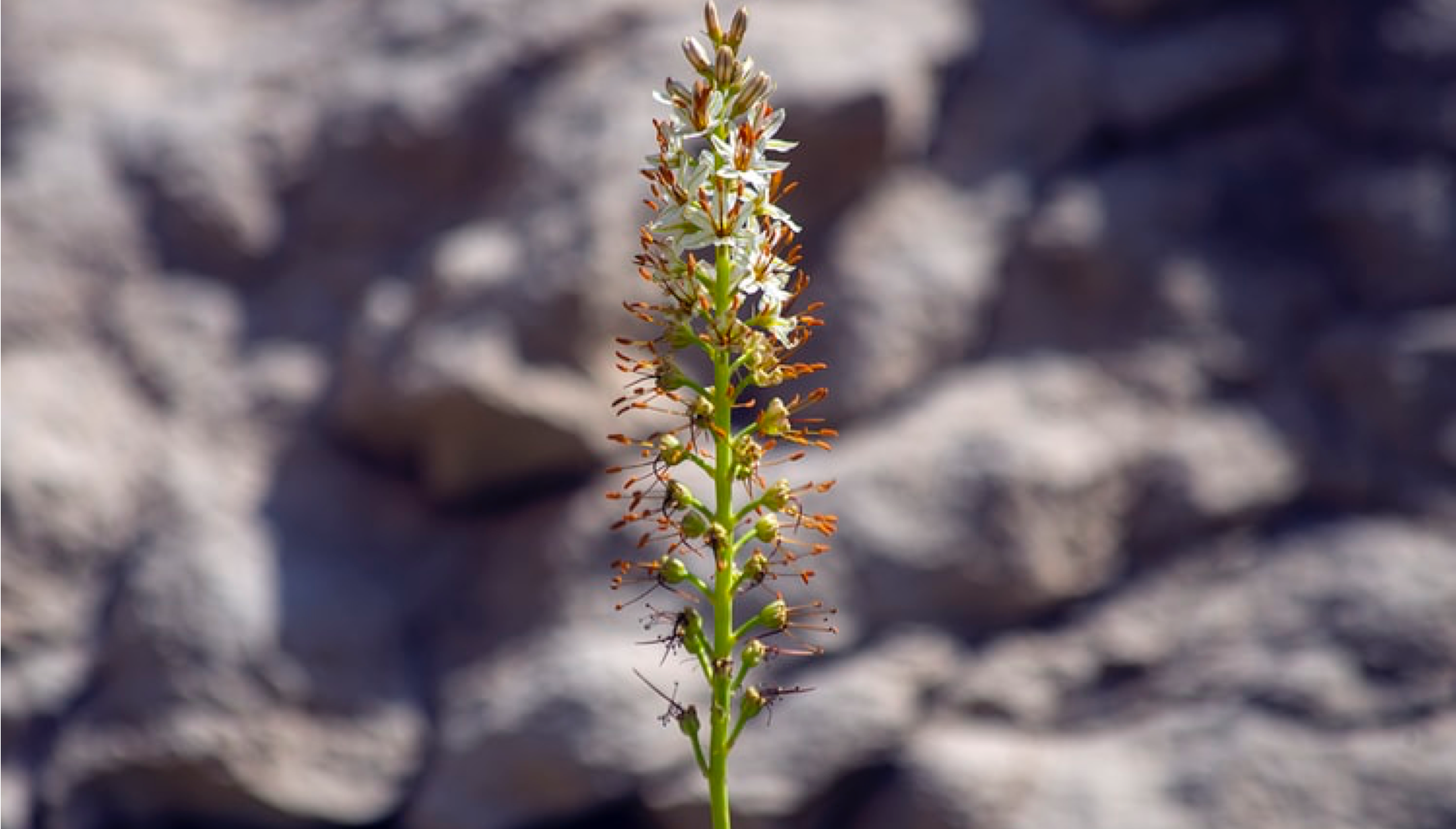 The Mission to Transform
The Mission to Transform A member of the leadership speaks during one of those full company meetings and shares the...