At SpringPillar, we focus on realizing your brand's cultural transformation.
We empower stakeholders through our special designed programs to embed organizational culture, while creating growth engines that catalyze and sustain the transformation momentum.
We Empower Teams
It is an inclusive and collaborative journey to embark upon, as we together empower your teams to realize transformation.
We Sustain Ambition
As we enable the team to sustain the ambition for transformation.
We Land Transformation
As we together facilitate interaction to achieve support and collaboration to empower your internal teams to land transformation.
With SpringPillar you
We believe that to realize transformation, it is about effectively mobilizing your team. It is inclusive, requires collaboration and it is to embark on an exciting adventure together where there is support.
Read More
"Once the stakeholders share the same belief, the brand awakes and true cultural transformation is realized and sustained."
A team of strong speakers, facilitators and coaches to support you along the journey of transformation
With bringing a range of professional skills in branding, strategy, organizational culture, design, master storytellers, visualizers and innovation strategies we guide you along the programme to impart knowledge, plant the seed of culture and activate new acquired knowledge through a collaborative partnership.
Transformation is a journey
Measure, select, and evaluate the first movers of change with
S . A . P . I . E . N .
SpringPillar's Analytics Framework identifies the key participants to boost the success of organizational champions that are critical to recruit and participate along the journey of transformation.
Through S.A.P.I.E.N. its made possible to:
Measure organizational readiness to embrace change.
Identify the critical participants in transformation programmes.
Form collaborative teams from cross-department/ranks.
Develop exercises based on strengths and competencies to boost chance of success.
Learn more here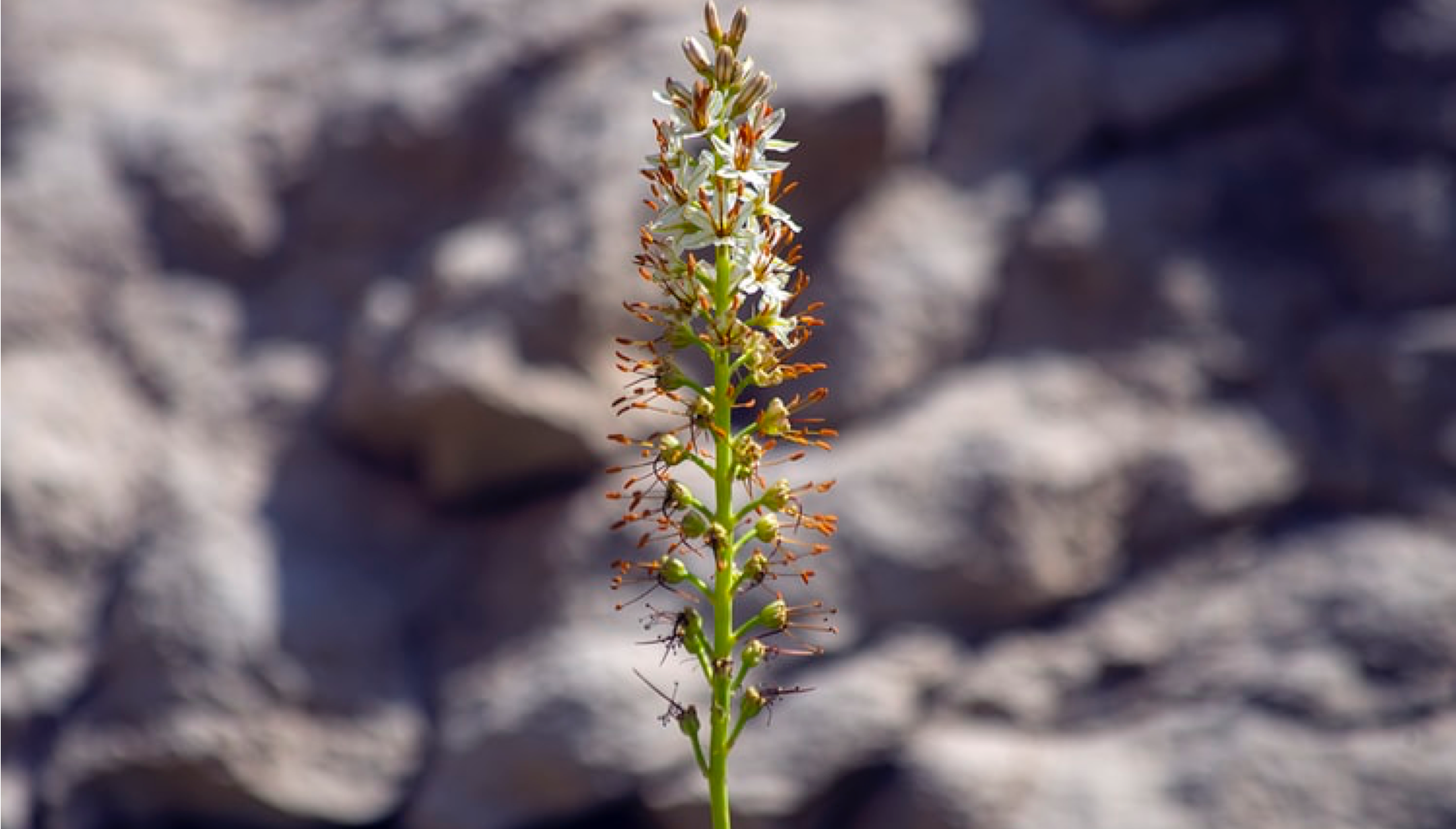 The Mission to Transform
The Mission to Transform A member of the leadership speaks during one of those full company meetings and shares the...